Foto de Apreciación del Cliente
Customer Appreciation Photo.
Please share a photo of you with the item you purchased on our customer appreciation wall. You can send us an email with the attachment of the photo, your name and your state. Thank you for being part of our family.
Por favor, comparta una foto de usted con el artículo que compró en nuestro muro de apreciación del cliente. Puede enviarnos un correo electrónico con el archivo adjunto de la foto, su nombre y su estado. Gracias por ser parte de nuestra familia.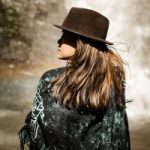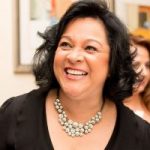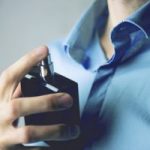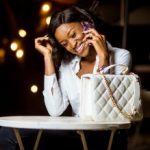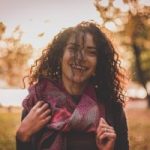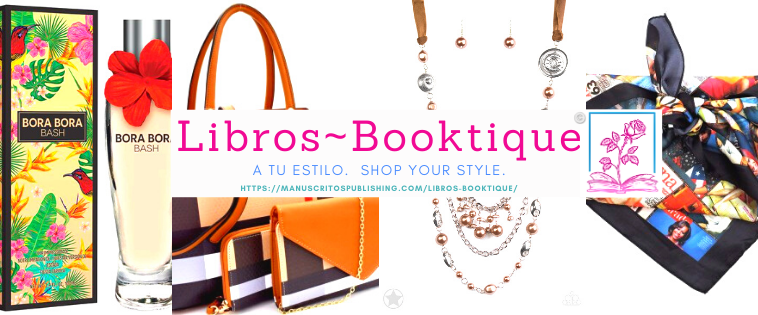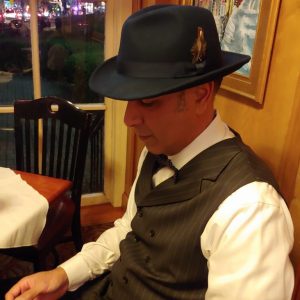 "The Fiesta Fedora suits me well!"
– Ivan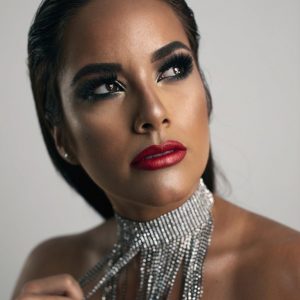 "The Fiesta Jewelry is stunning!"
– Claudia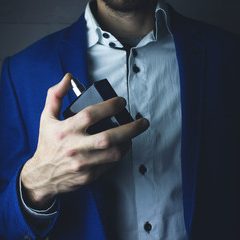 "The Fiesta Aroma cologne is perfect!"
– Tony
"The Fiesta Cartera/Handbag is precious!"
– Michelle
"Love the Fiesta Scarf and a good Libros Booktique read sets the stage!"
– Laura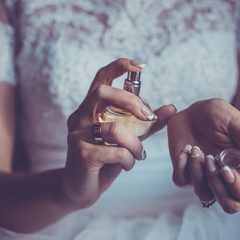 "Love the Fiesta Aroma perfume!"
– Ana